'After working for a leading pharmaceutical multinational in the production of vaccines for six years (based in the Walloon region), I was looking for a new challenge. Being sociable and empathetic by nature, I couldn't imagine my next job not having a Business to Business (B2B) aspect, focused on the well-being of the customer. Therefore, I was looking for a job that would allow me to combine the technical aspect with being a good salesman. I ended up in gas detection'
How did it start?
'I started working as a field service technician at Draeger in Brussels, but unfortunately, my ambition was still not yet completely fulfilled. I was then able to get in touch with Business Unit Manager, MR. Van Holst and its director Mr. Sieben from 7Solutions in Gas Detection. A brand-independent, experienced and fully specialized global distributor in gas detection. After broadly sharing my ambitions with them and gaining their trust, I was able to join 7Solutions!
Discovering new horizons
7Solutions in Gas Detection allowed me to discover new horizons, both in the professional aspect as in customer contact. The quality of service and the comfort we can offer our customers are some of the keywords of our company. Originally from Namur in the Walloon region, I was able to join the technical department in Rotterdam directly so that I could understand the design of our wide range of, for example, WatchGas detectors. The gas detection market is extremely specialized, so it is not easy to give the best advice to a customer looking for the best solution possible. Trained and supported by experts in gas detection in different brands such as WatchGas, but also Honeywell, Industrial Scientific, Dräger, Gasclip, GMI and many others, I can now vouch for the quality of the products and services offered by 7Solutions. We are independent of any brand and can therefore ensure that we provide the best solution in terms of gas detection to our customers.
Do whatever is possible
I aim to increase our customer portfolio in the Walloon region of Luxembourg and also in the north of France. To do this, I can rely on our team of experts, who took up the task of accompanying and training me within the various solutions, but also of advising the customer by proposing certain alternatives, applications, brands and prices. Our daily goal is to achieve whatever is possible, instead of just doing the best we can. In this way, we can assure our customers' safe return home every day.
Interested in what we have to offer you regarding gas detection? Please do not hesitate to get in touch with me or any of my well-trained colleagues!'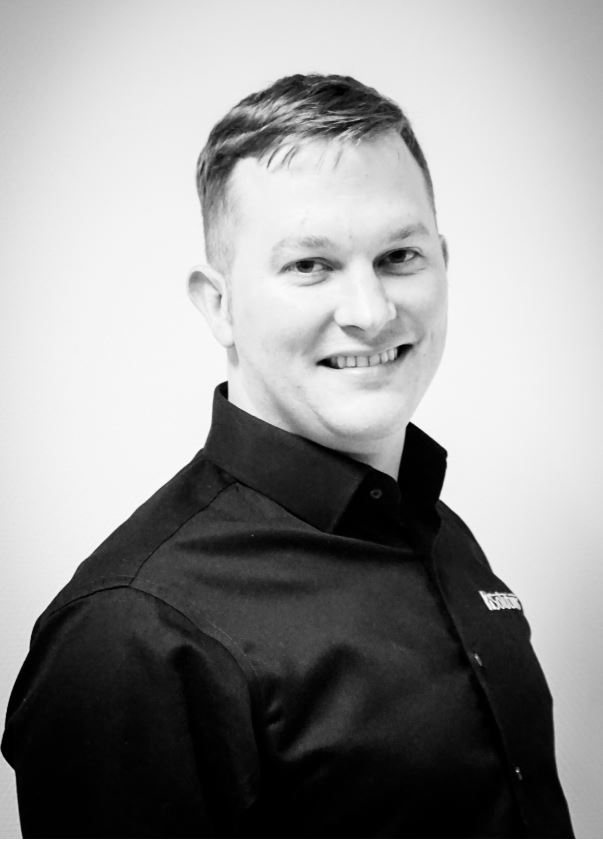 Any questions or remarks regarding our blog? Get in touch: This email address is being protected from spambots. You need JavaScript enabled to view it. or This email address is being protected from spambots. You need JavaScript enabled to view it.
CALIBRATE IN GAS DETECTION: The 7 * KEY * facts about the sense (and nonsense) of calibration [Gas meter]
Choices to be made in Gas Detection.
Contaminated instruments need service too