Our global network enables us to deliver on your doorstep.
No matter where you are, we get the equipment to you with our global network of suppliers and manufacturers. Because of our global experience, we have first-hand knowledge of local regulations and ways to conform to them. Safely adapting products to suit your challenging operating conditions is another challenge we thrive on.
We visit customers the world over. Getting the solution you need to your doorstep ASAP is at the heart of what we do. Try us out!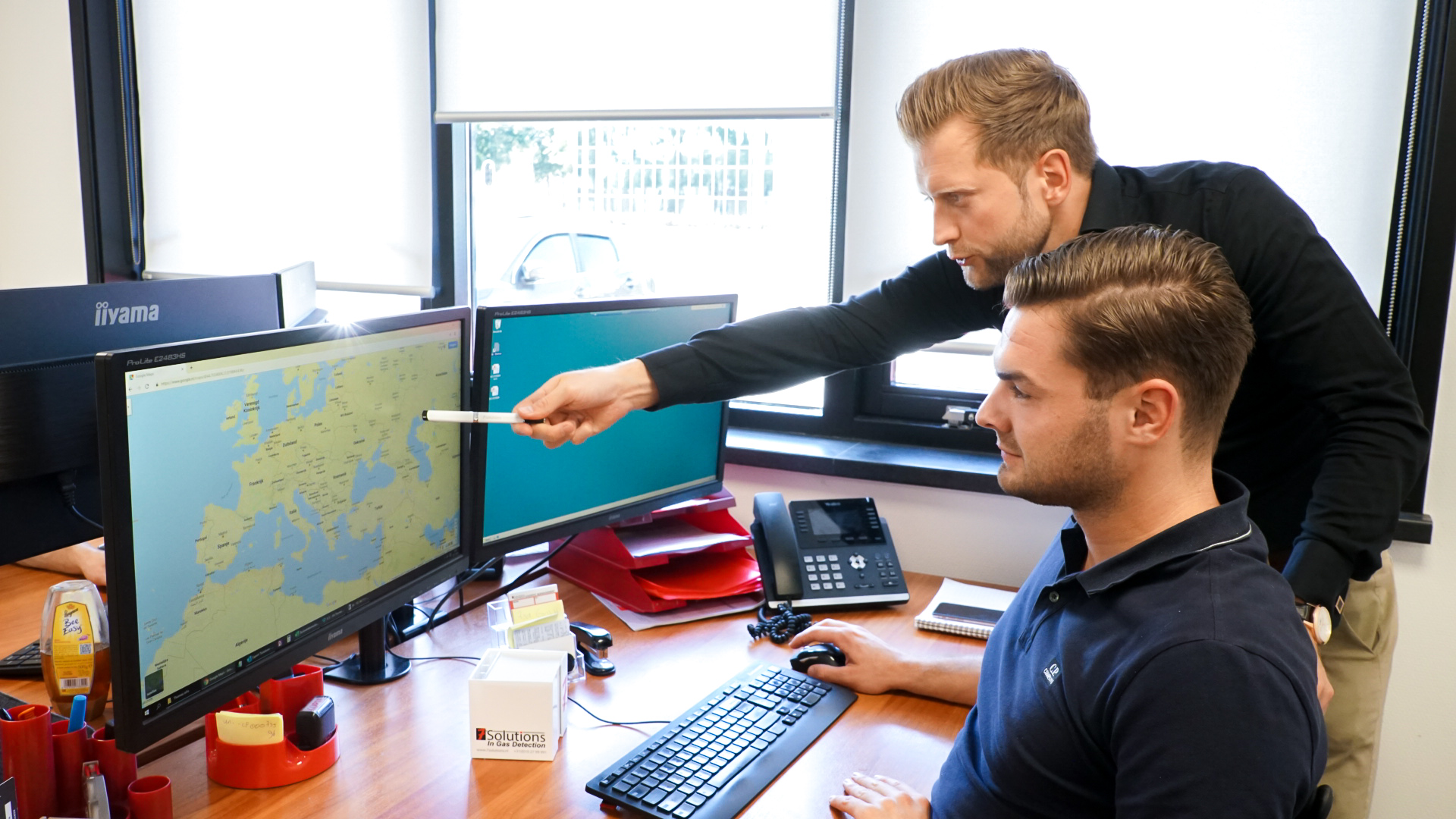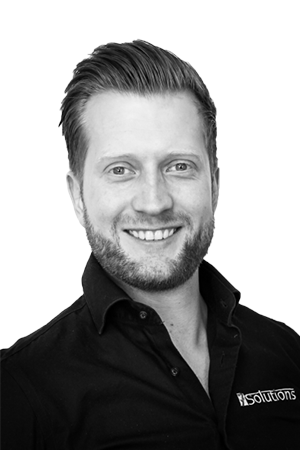 About our Export department

With an unmatchable array of Gas Detection solutions, we strive to grow to become world's most knowledgable company in this field. By retaining our flexible company culture, we feel that growth and making our customers happy go hand in hand.
I'm getting to travel the world, meeting customers everywhere, getting business relations on their way world wide. It's a dream job.
They phone me when they have a challenge. I'm consulting with every department to meet the challenge. I know a lot about laws and local regulations world wide and the best practices to meet them, promoting worker safety throughout.
The challenge to get any gas detection instrument from anywhere in the world in the right hands in the minimum amount of time is the best job imaginable.
J. Slootjes - International Business Manager.
export@7solutions.eu | call us: +31 (0) 10 2799 991