Our Team
Knowledge is everything in gas detection. Knowledge about the use of our products, about maintaining and repairing them, about their technical features and limitations.
That's why 7Solutions makes great effort at training and educating every single employee.
We are ISO-9001 certified, which means we have all our processes documented and available for every staff member. We even have a LEAN/6 Sigma specialist to optimize our processes, so we continue to improve on our – already market leading - service and procurement lead times.
Our staff members are all trained in gas detection practices, along with VCA certification for safe use and maintenance.
What does that mean from a practical point of view?
We don't let just anyone work on your instruments. Our technicians work under supervision in their first months with the company, taking as much manufacturer's service training as possible. Every new product is dissected and analyzed to find its peculiarities. Everything we find is documented and used as training base for new – or new to the instrument – staff. Also, we take an extensive inventory of all consumables, sensors, batteries, and other parts that have to be changed in order to guarantee its conformity.
(Fun fact: Every gasket has to be thoroughly checked and replaced if necessary before putting a gas detector back together? Failure to do so voids the Ex/ATEX certificate!)
Every technician is trained for the instrument he or she services. Rigorous quality control means no instrument leaves the department before it's in as-new condition.
Reassuring thought, isn't it?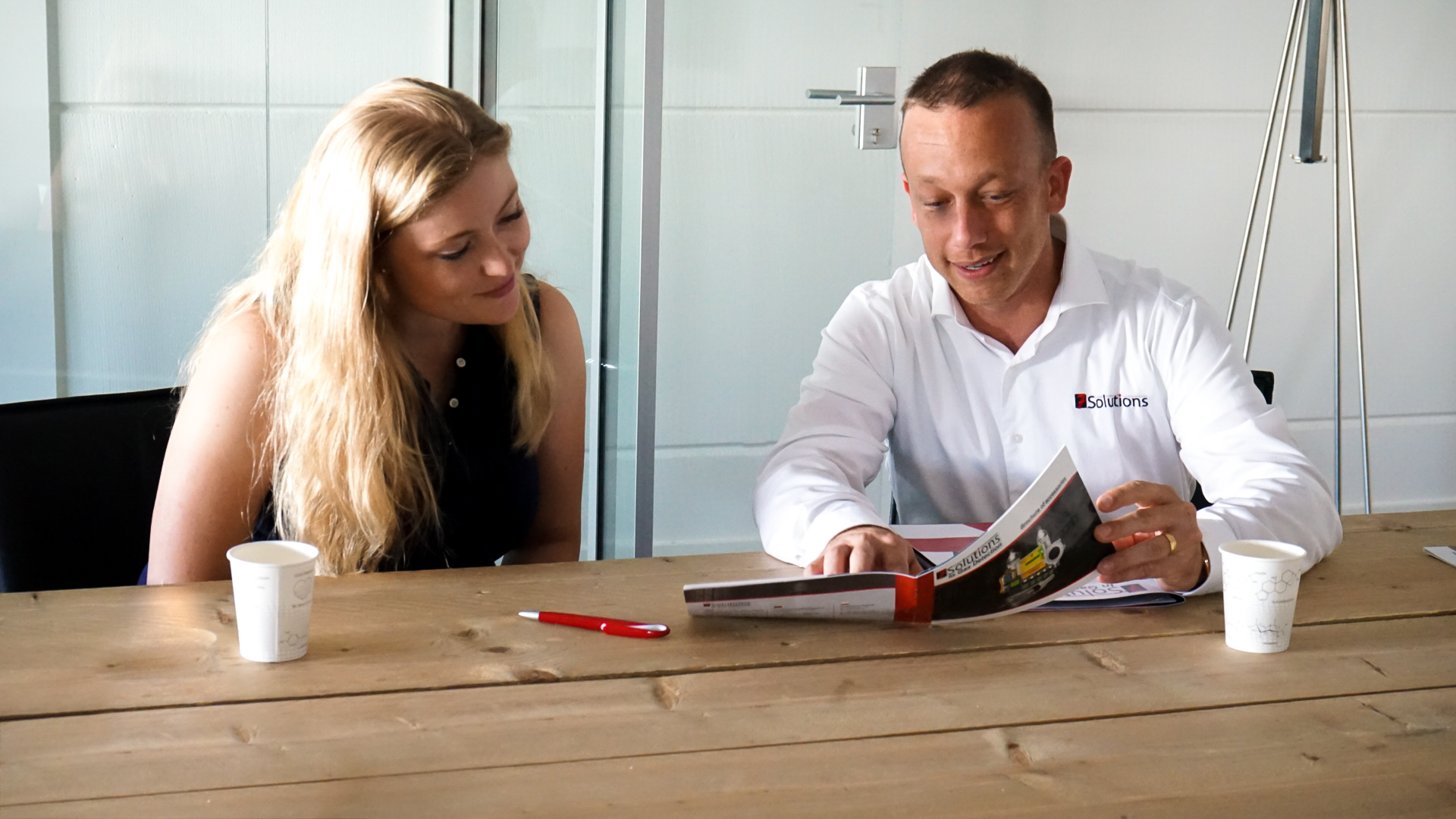 Our team is stand-by and ready to assist you.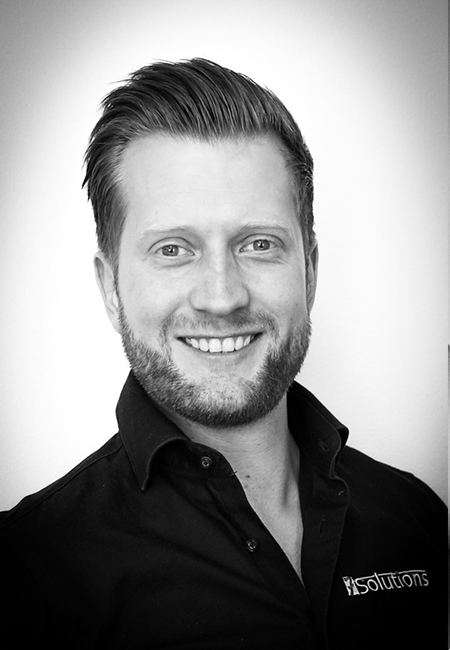 I'm getting to travel the world, meeting customers everywhere, getting business relations on their way world wide. It's a dream job. They phone me when they have a challenge. I'm consulting with every department to meet the challenge. I know a lot about laws and local regulations world wide and the best practices to meet them, promoting worker safety throughout. The challenge to get any gas detection instrument from anywhere in the world in the right hands in the minimum amount of time is the best job imaginable.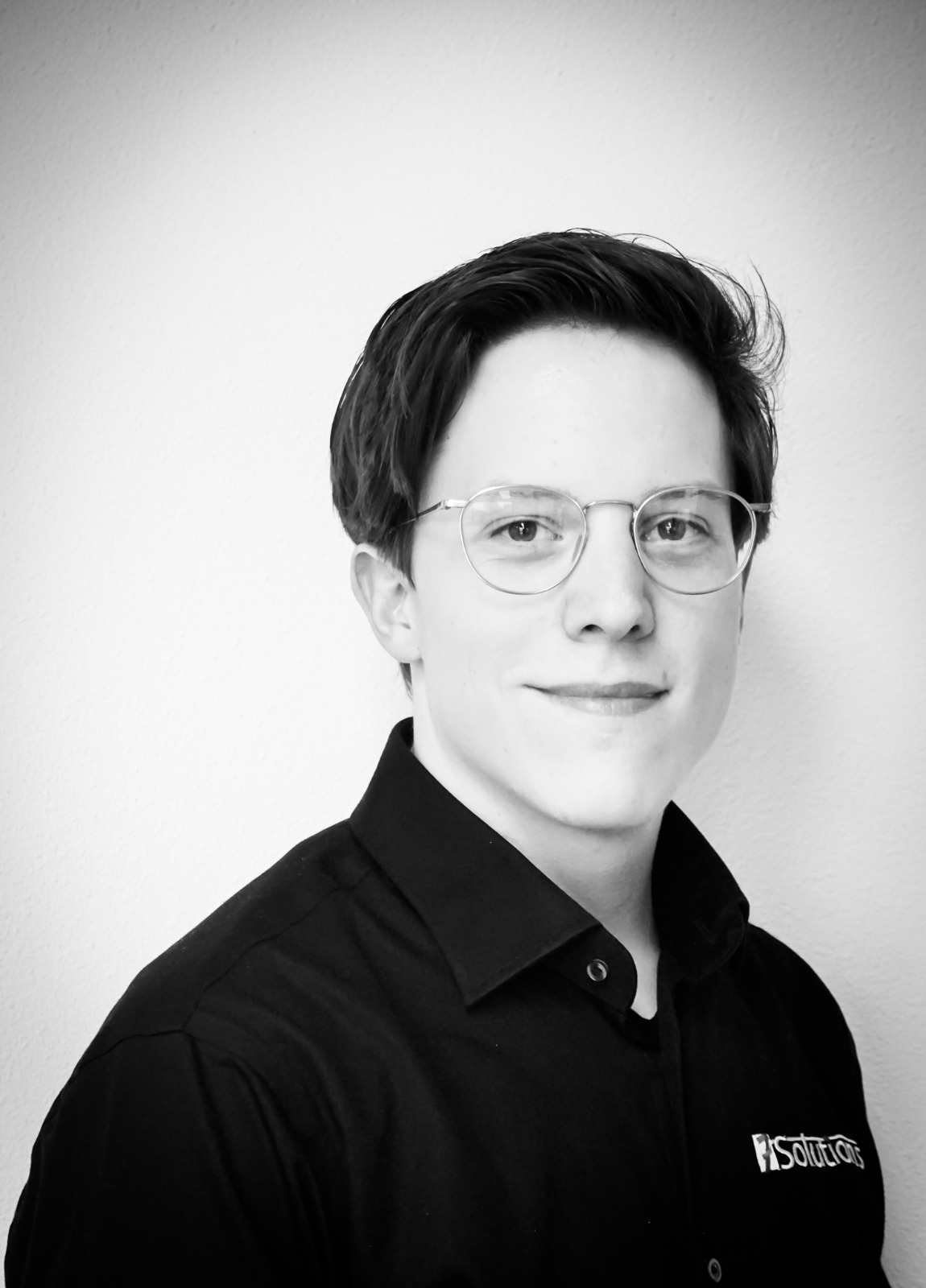 In the role of Quality Manager I'm responsible for ensuring and improving the quality of our products and services. My background as a chemical engineer enables me to do what makes me happy: solving complex problems. When we receive a challenging customer request or when a product unexpectedly fails, I'll work together with our technicians and sales department to come up with a solution that will serve our customer best. I also keep close contact with all our suppliers to ensure continuous improvement of our products.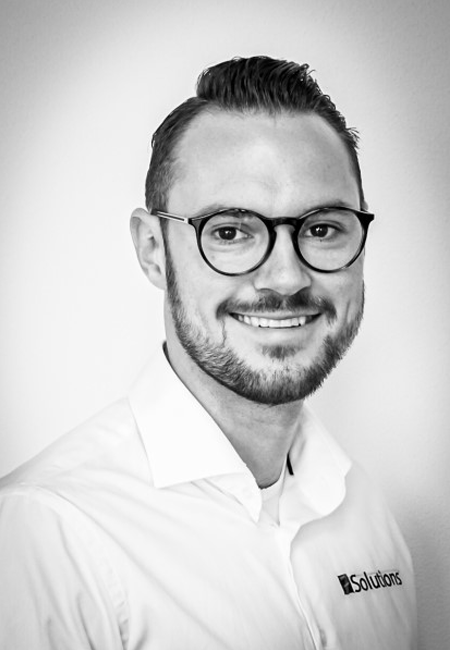 I gain extensive knowledge about gas detection. I consult with customers, account managers, service and maintenance on a daily basis to make sure we have everything we need to complete every sale and service action. Funny thing is, I get very hands-on with the products we sell. Every employee is trained hands-on in gas detection and instrument safety. We can always acquire every bit of knowledge we need, whether that is by shadowing someone in a different department or by taking formal education. Good we do that too. More often than not, I'm the one advising about practical applications of our products. We will always get the right answers through.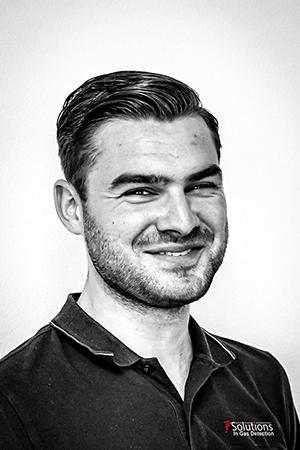 While Joeri travels the world, someone has to defend home base. People get in touch all the time, to seek advice regarding the use or acquisition of the fine equipment we deliver almost literally anywhere. I am working with Technical to offer our customers the best possible support. I'm working with administration to get our product to our customers fast and reliably. And I'm working with R&D to discuss applications and adjustments to the products we sell. They love us for going the extra mile.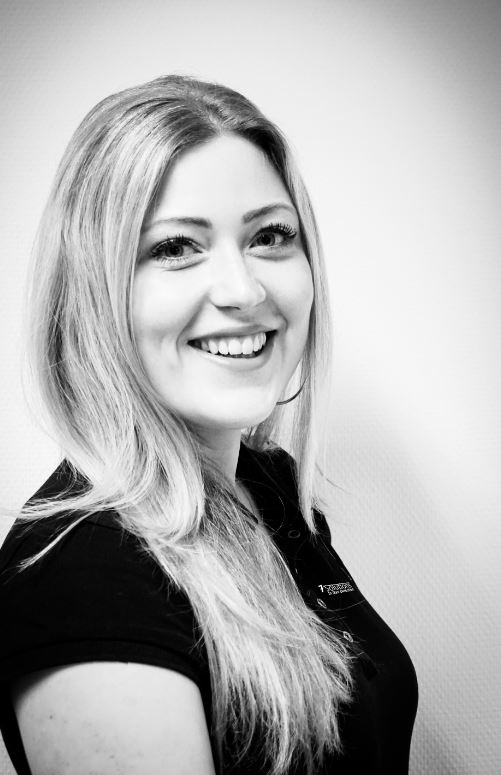 Keeping 7Solutions in our customers mind is what I do every day. I'm in touch with all the cool projects we do, writing about them to share on our social media channels. I try to be in touch with every department all the time, to spread the word about what we do.